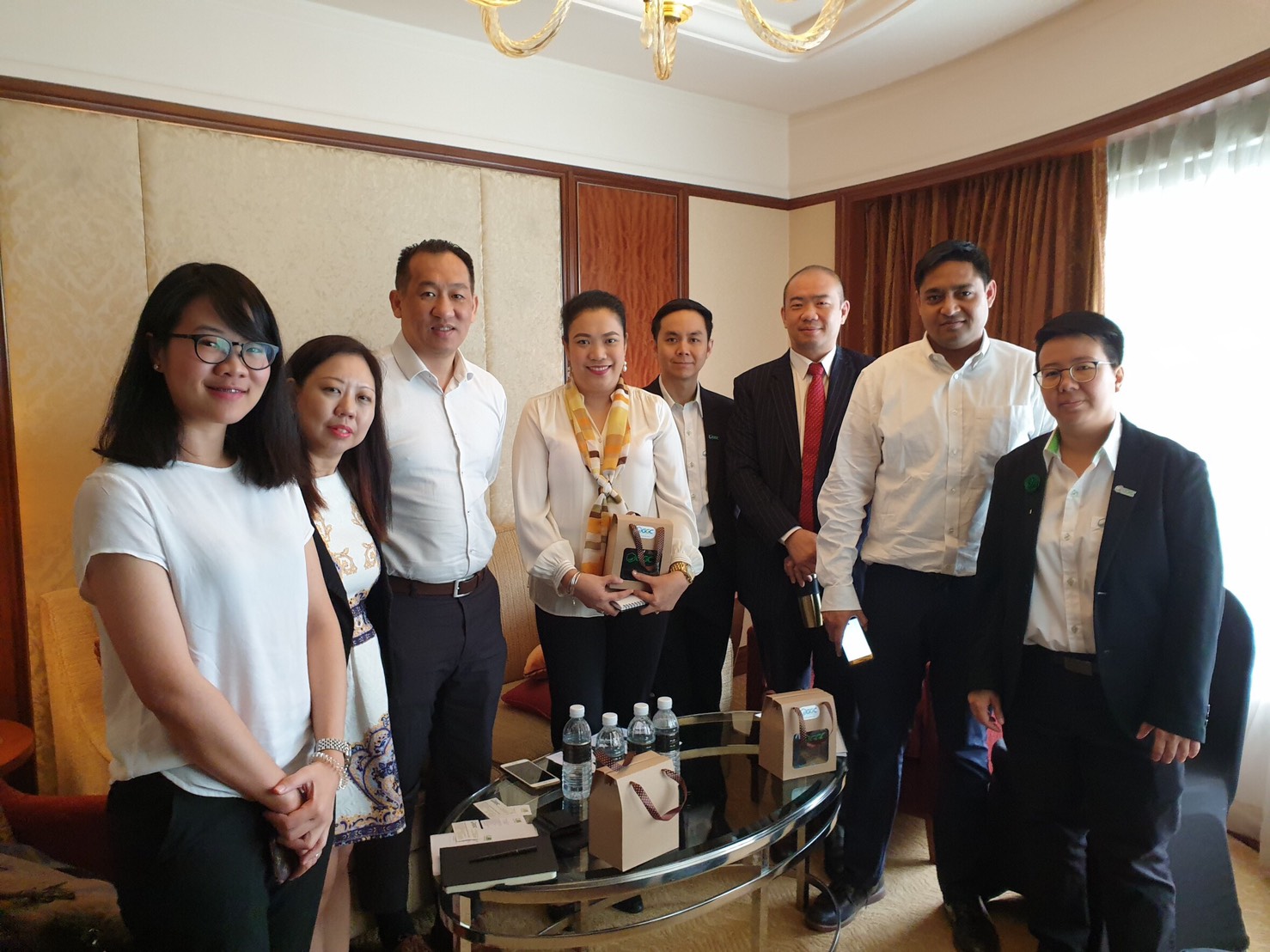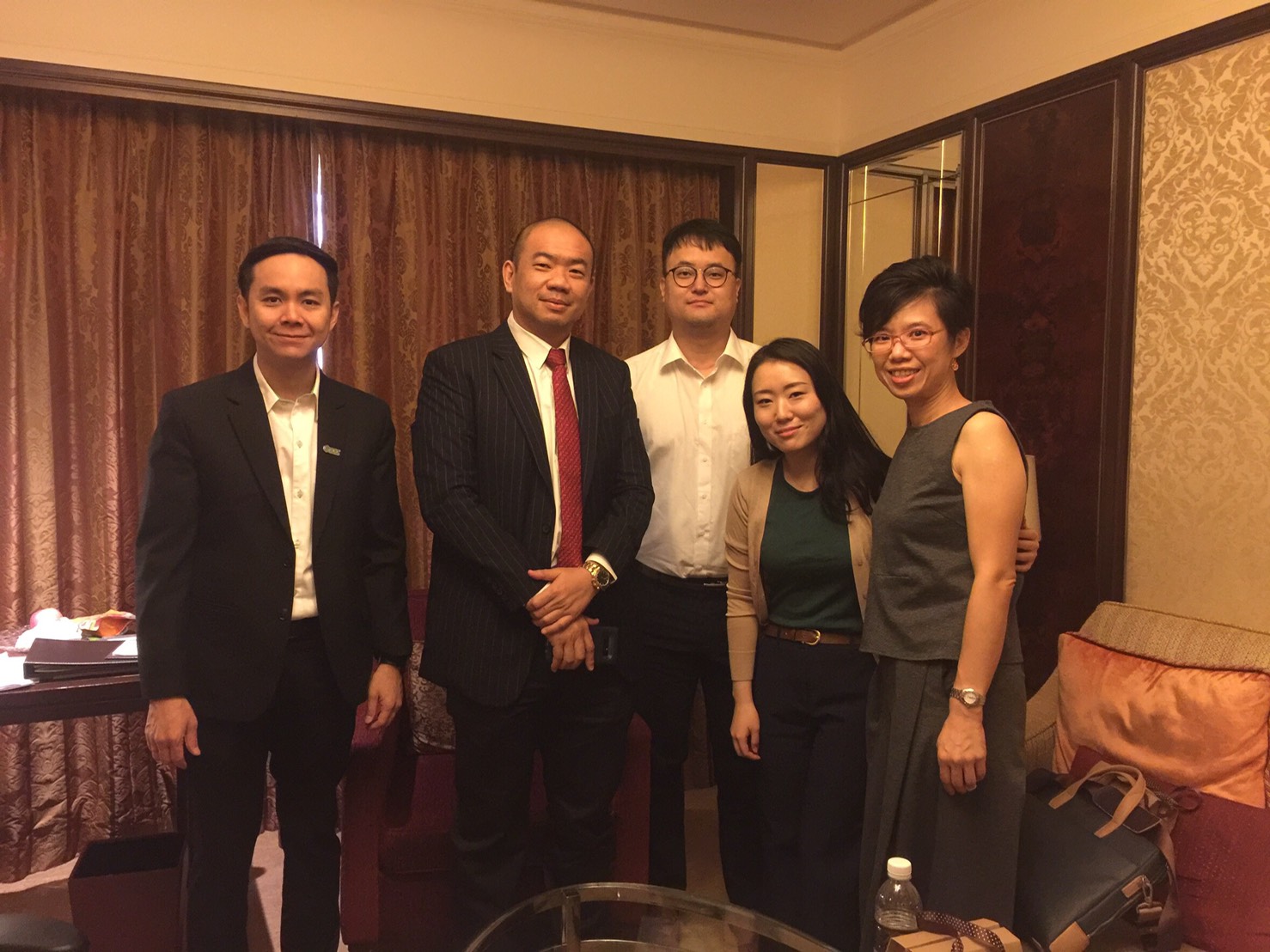 4th to 6th March 2019 – Annual Palm Oil Conference (POC) in Kuala Lumpur. Congratulations to the Team for a productive 3 days of discussions. Big, big thanks to our principals and customers who attended our meetings.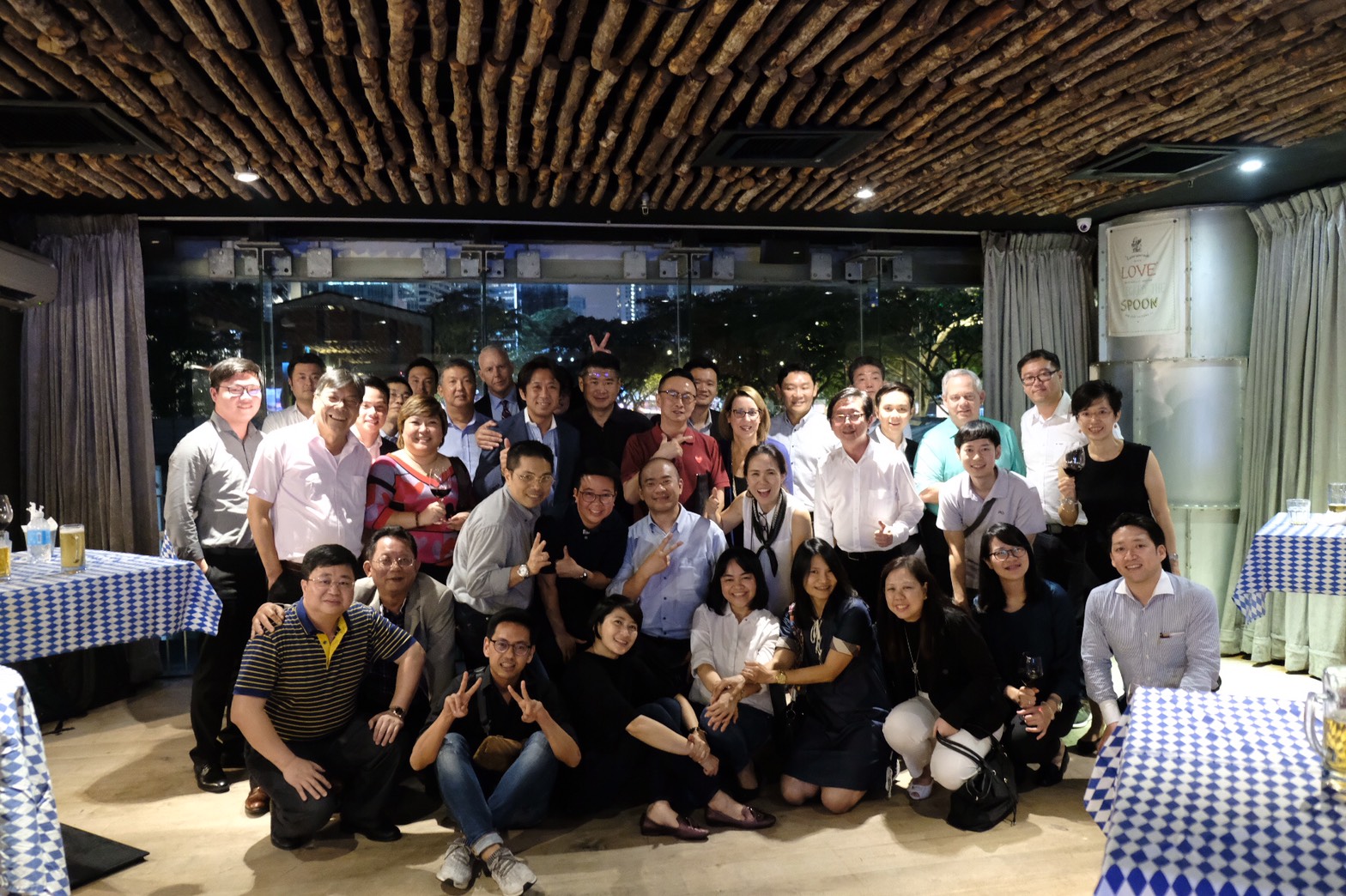 5th March 2019 – Chemical Mate Annual POC Dinner : our favourite event of the week!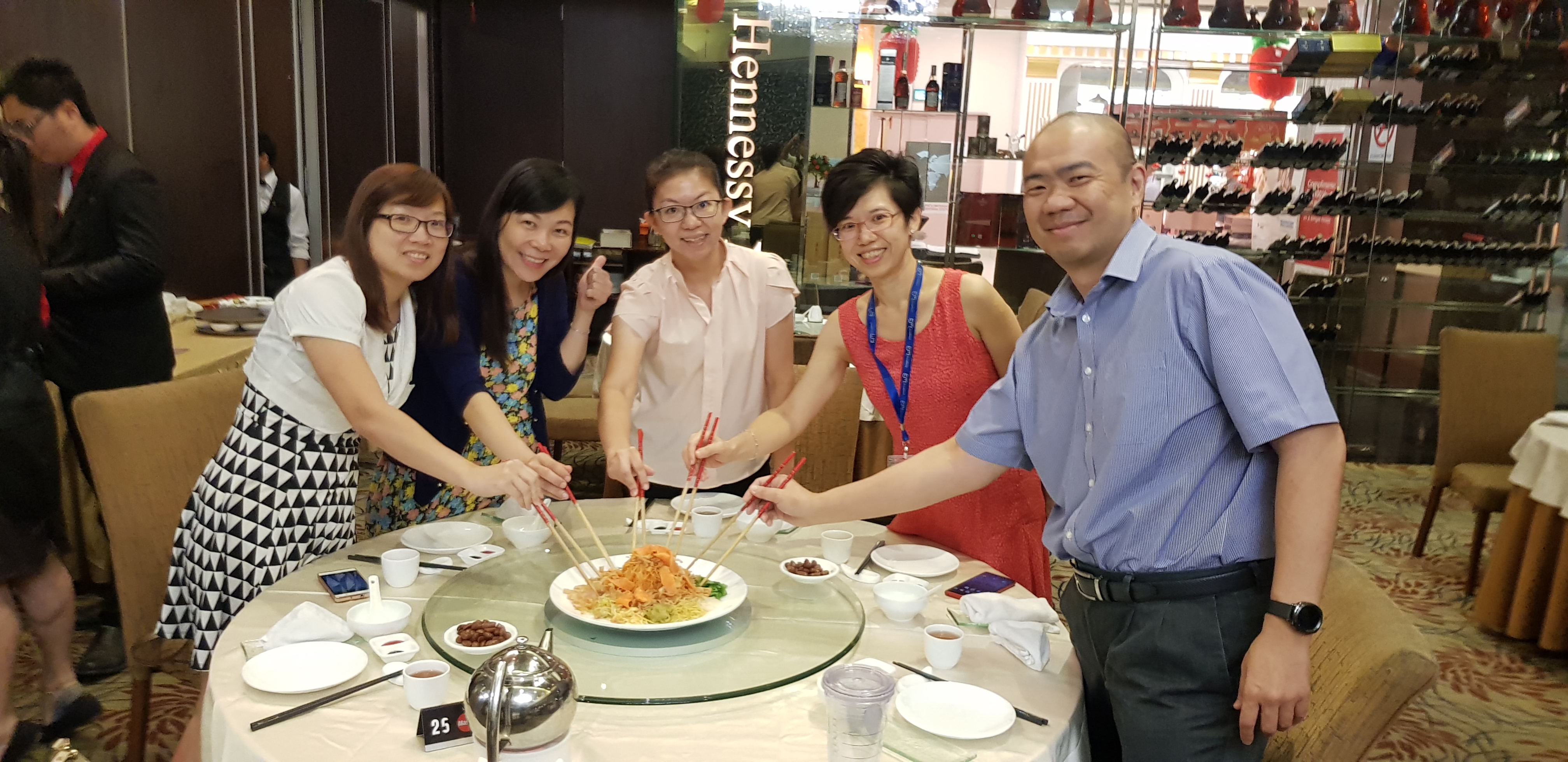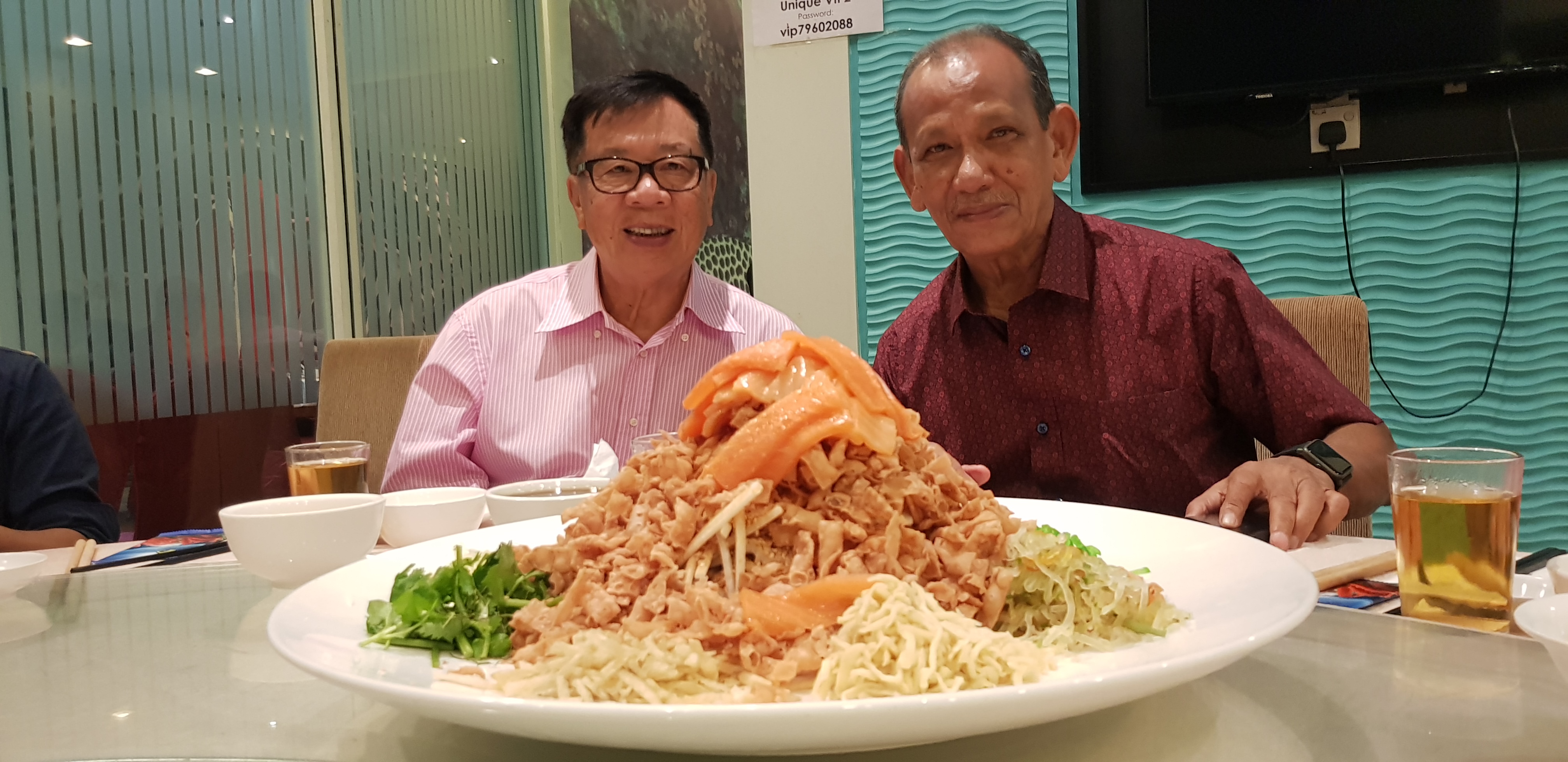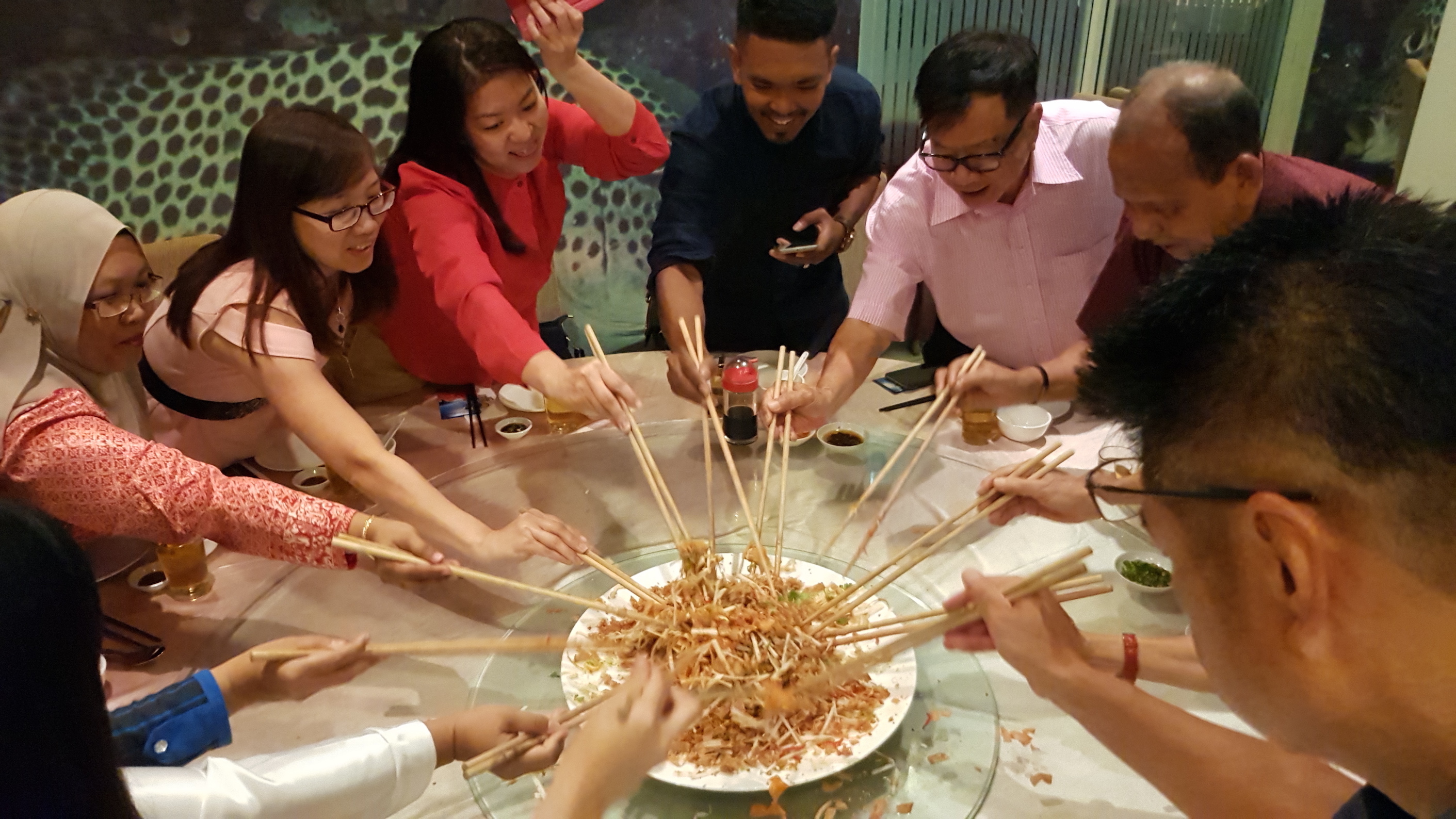 February 2019 – Chemical Mate team celebrates our multicultural heritage together during Chinese New Year with lots of food, "yee sang" and ang-pau. Now we can't wait for Ramadan and Hari Raya Aidilfitri to arrive!