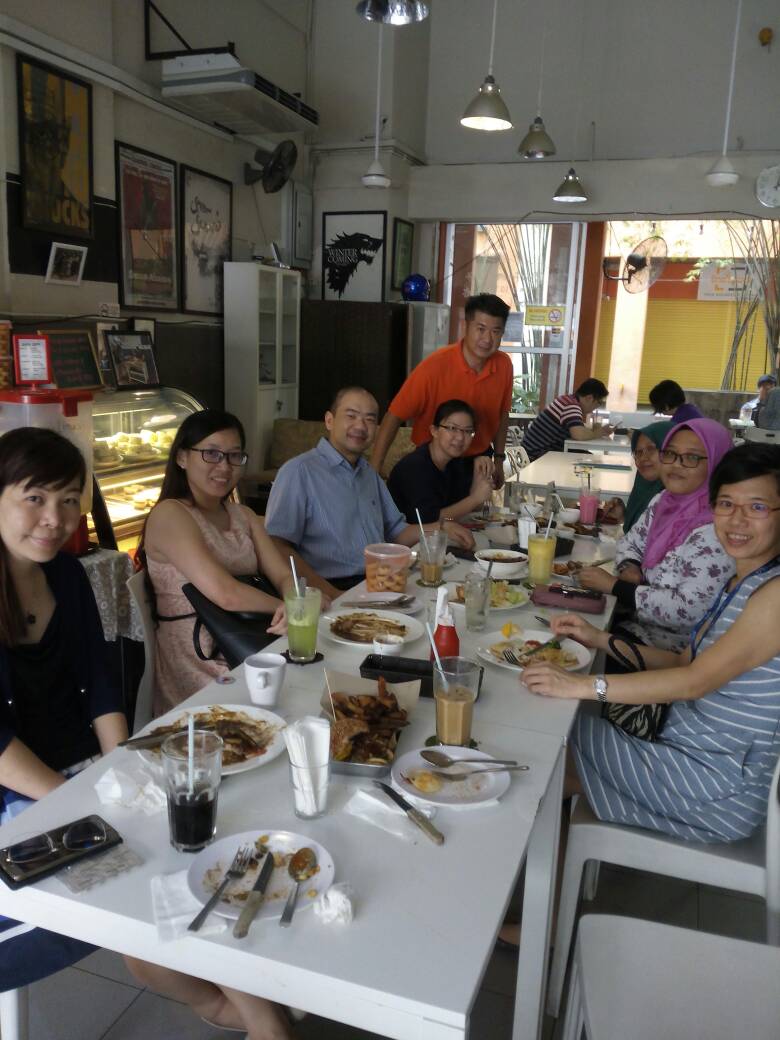 20th December 2017 – Chemical Mate staff lunch, and Season's Greetings to all friends, family, WISHING EVERYONE A VERY HAPPY NEW YEAR 2018!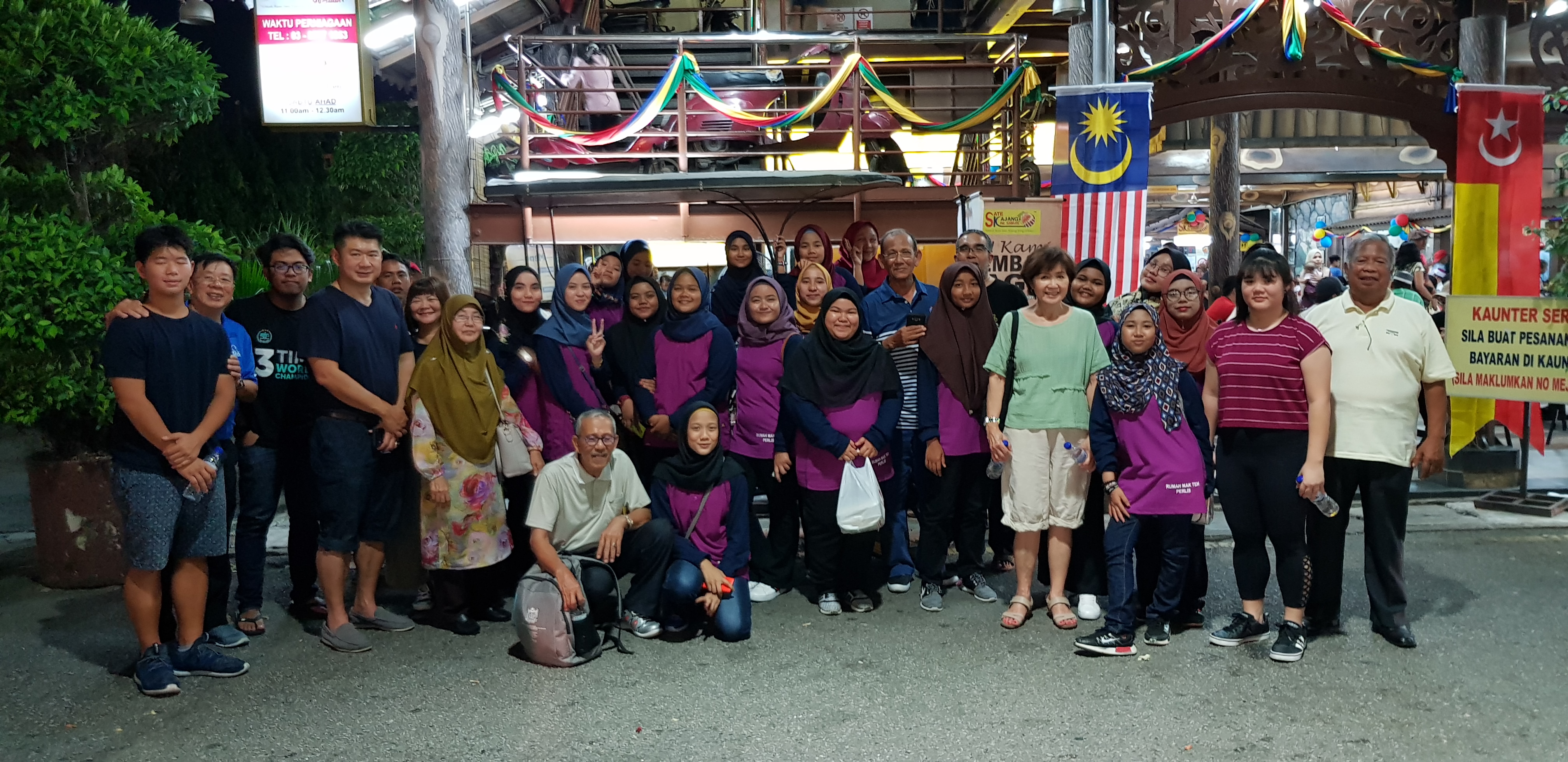 17th December 2017 – Charity dinner at the famous Haji Samuri Kajang Satay for a girls' orphanage.
(L-R) Jonathan Yip, Ahmad Murad b Abdul Aziz, Tan Sri Sheriff Mohd Kassim, Tan Sri Dato' Dr. Yahya Awang, Chang Choo Chau, Dato' Mohamed Zain Mohamed Yusuf, Tan Sri Dato' Seri Mohd Radzi Sheikh Ahmad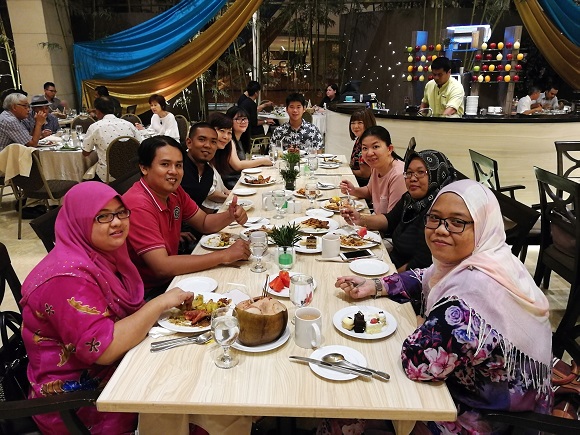 14th June 2017 - Buka Puasa annual gathering is a tradition for Chemical Mate's team together with staff, Board Members and close friends. We wish all Muslim friends around the world, Selamat Hari Raya (Eid Mubarak)!
11th May 2017 – Chemical Mate obtains Round Table on Sustainable Palm Oil (RSPO) membership and Traders License.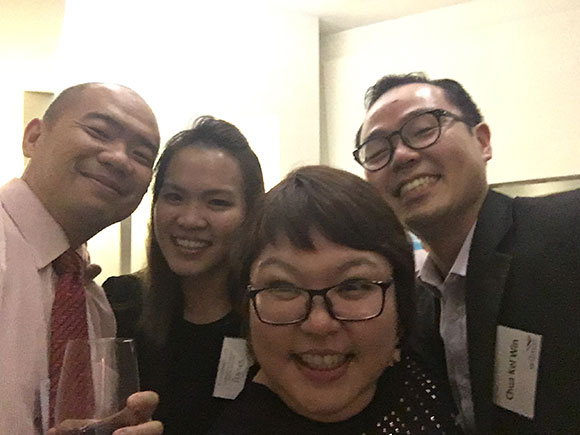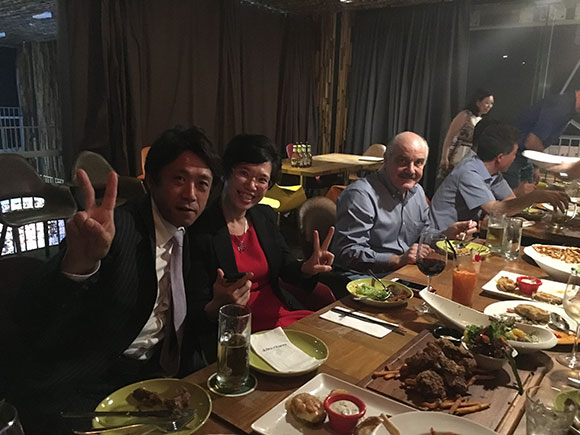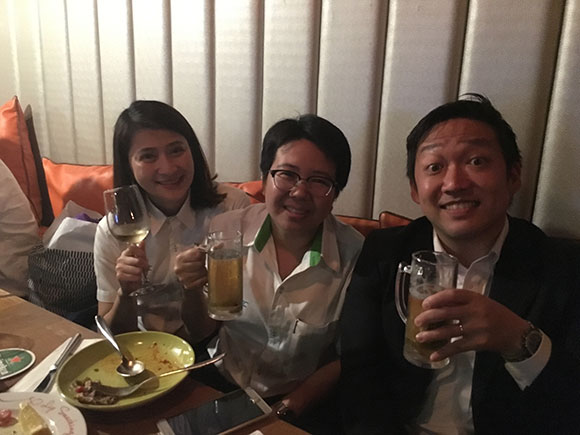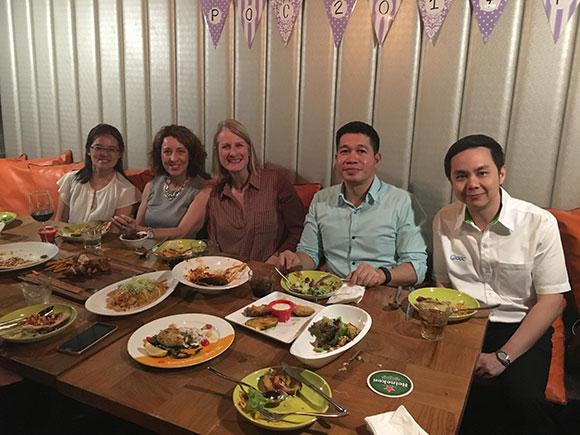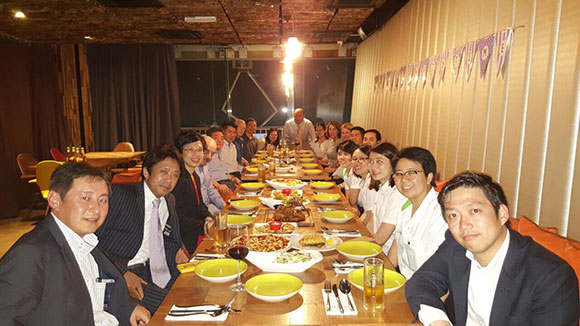 6 to 8 March 2017 – The lighter side of the Palm Oil Conference 2017, out of the 40 meetings over 3 days!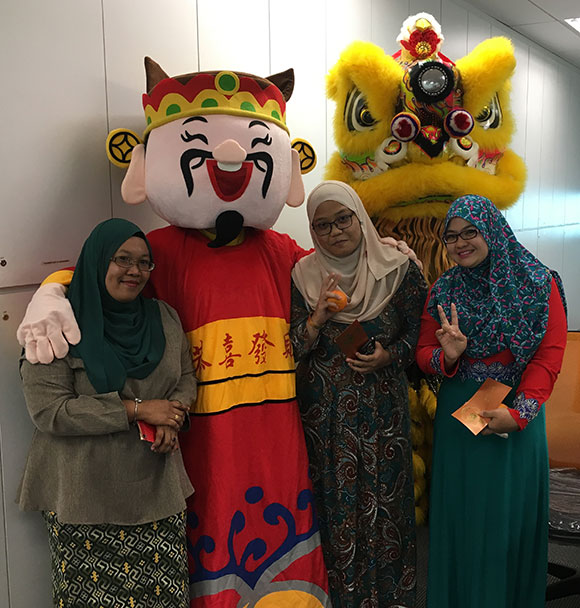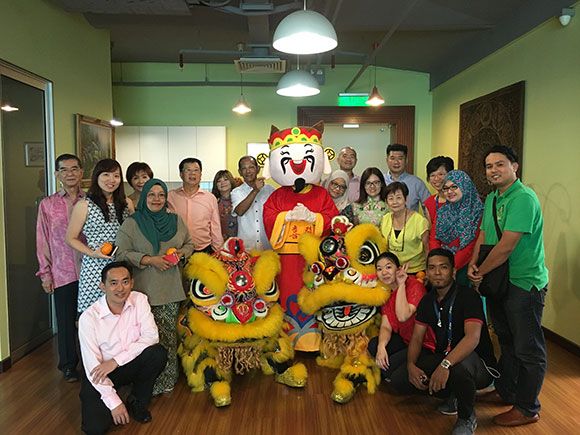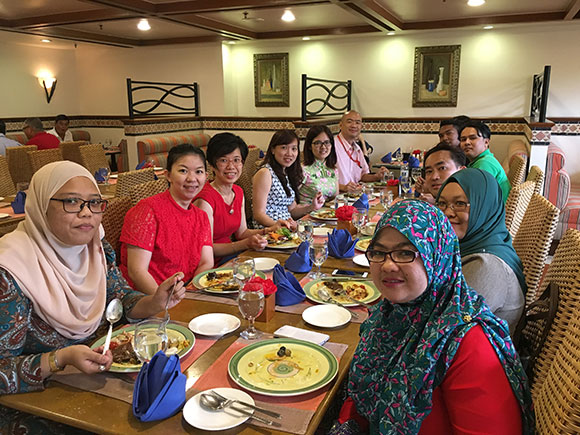 2nd February 2017 – Chinese New Year company celebration and annual gathering of staff with Board of Directors, and Lion Dance in the office.