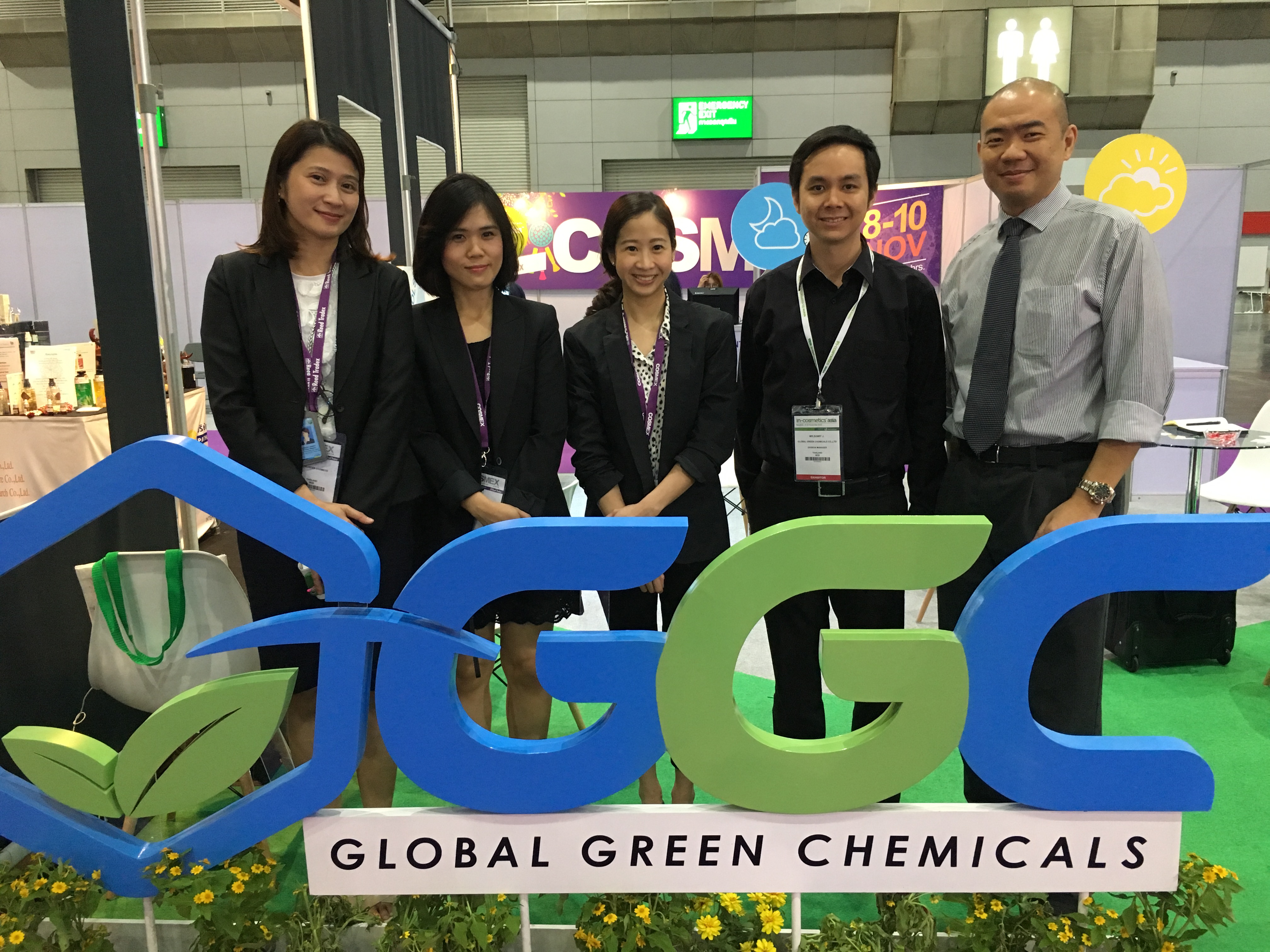 8th - 10th Nov 2016 – 3 packed days of meetings at In-Cosmetics Bangkok in BITEC.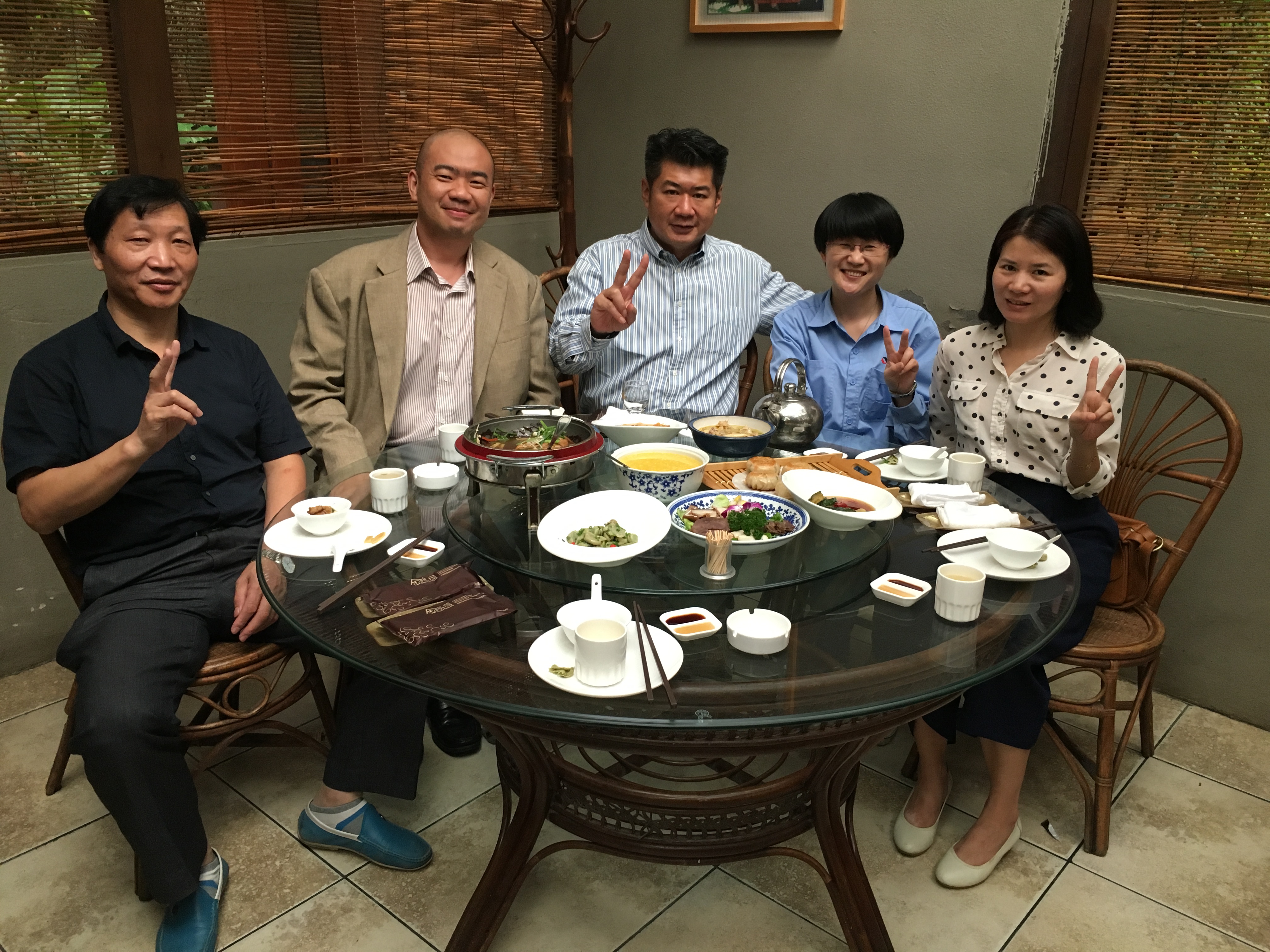 September 2016 – China business trip and meetings with principals and customers.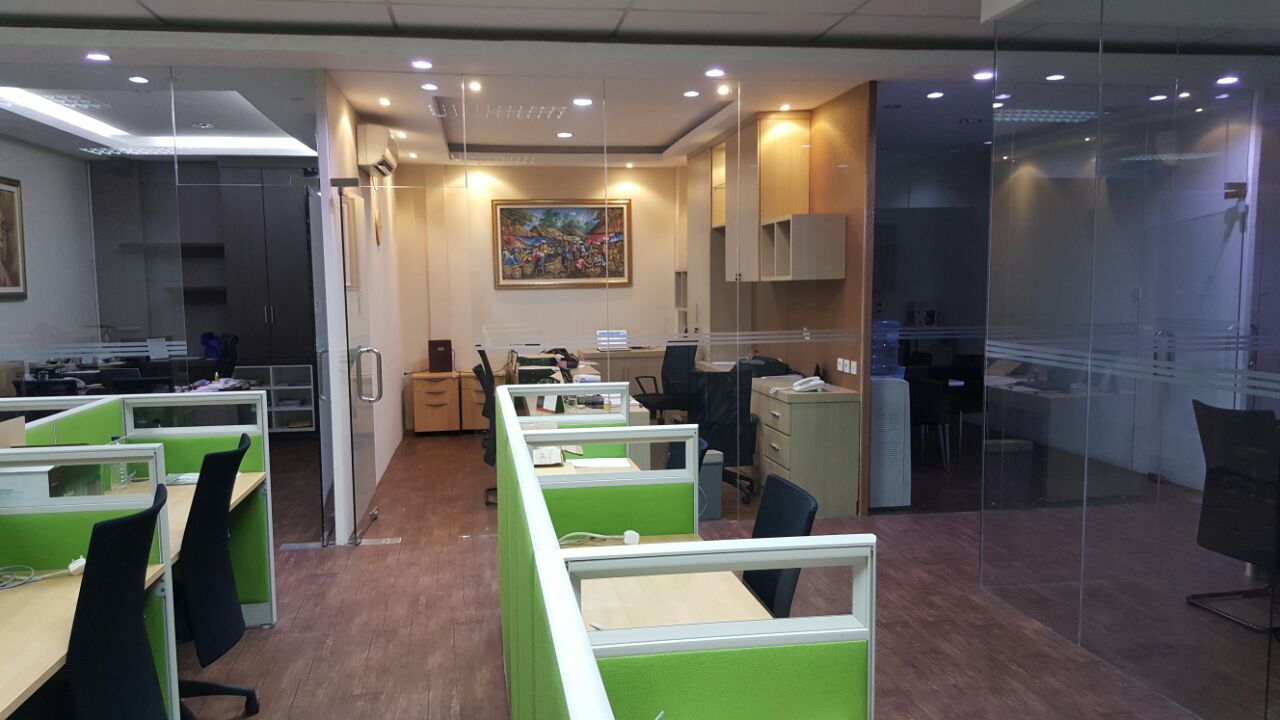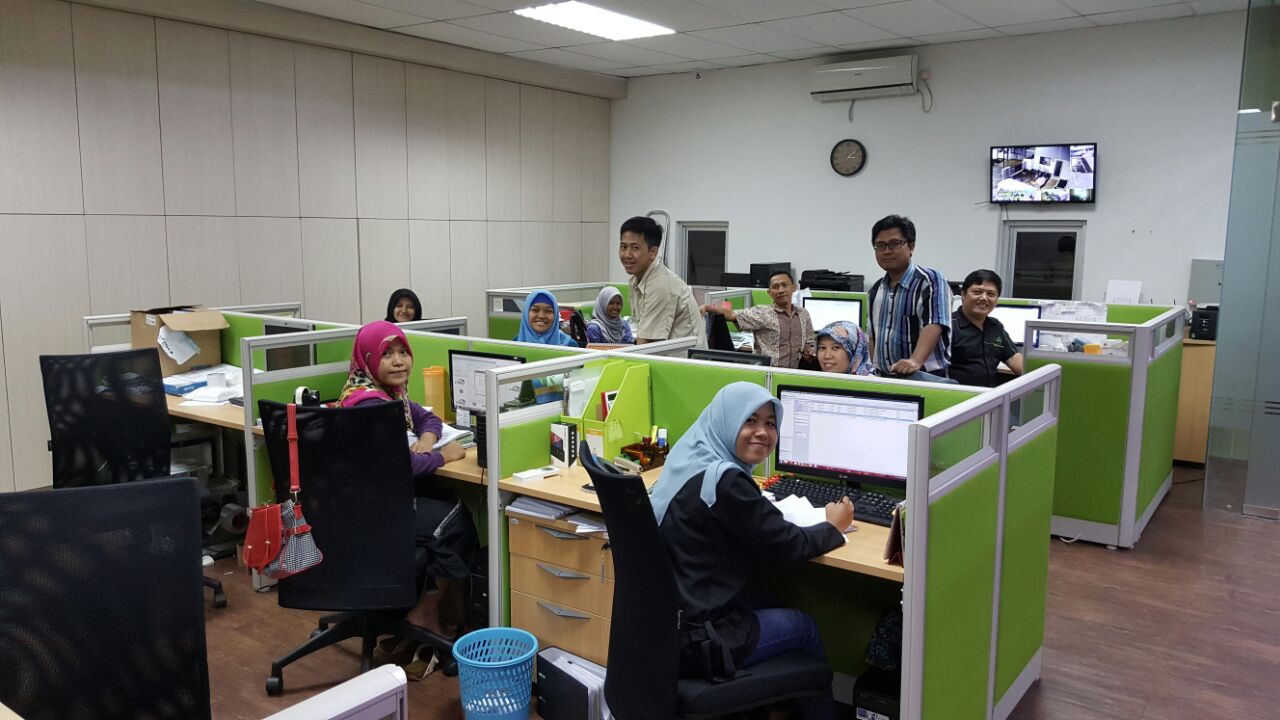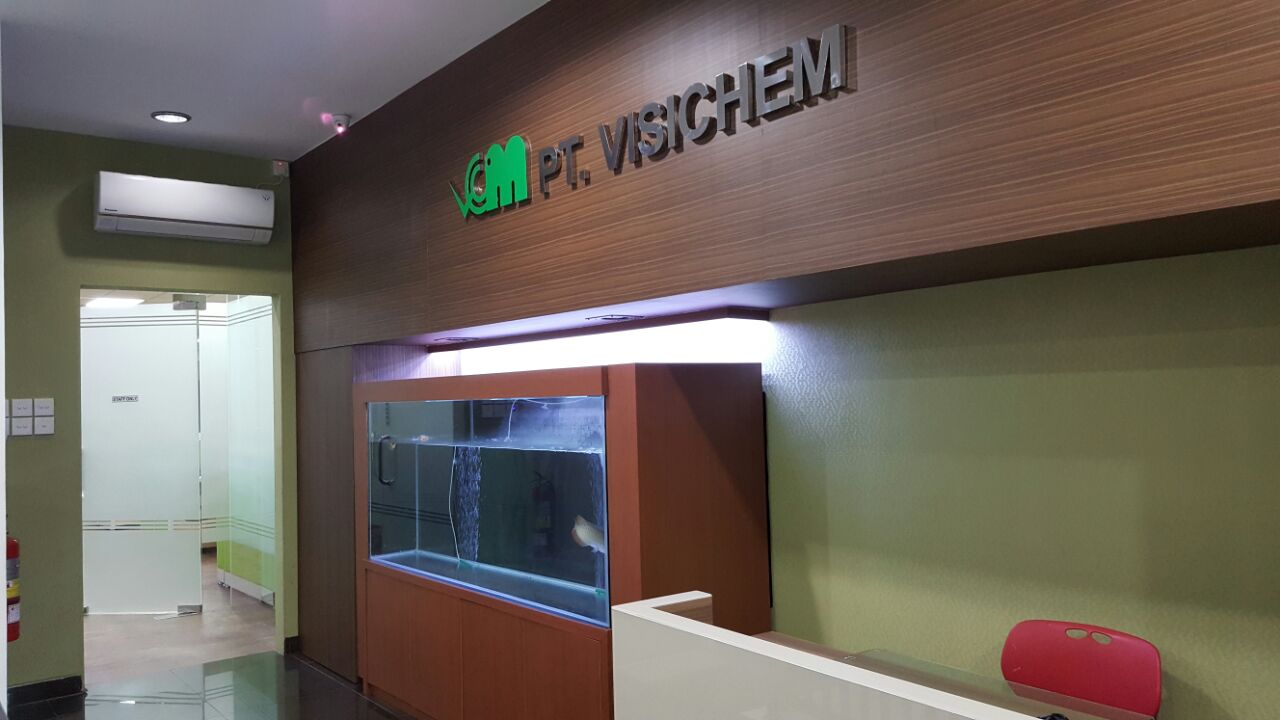 March 2016 – PT Visichem proudly moves into their new office in Tangerang, after completion of construction of the warehouses and office building. Congratulations to Visichem team!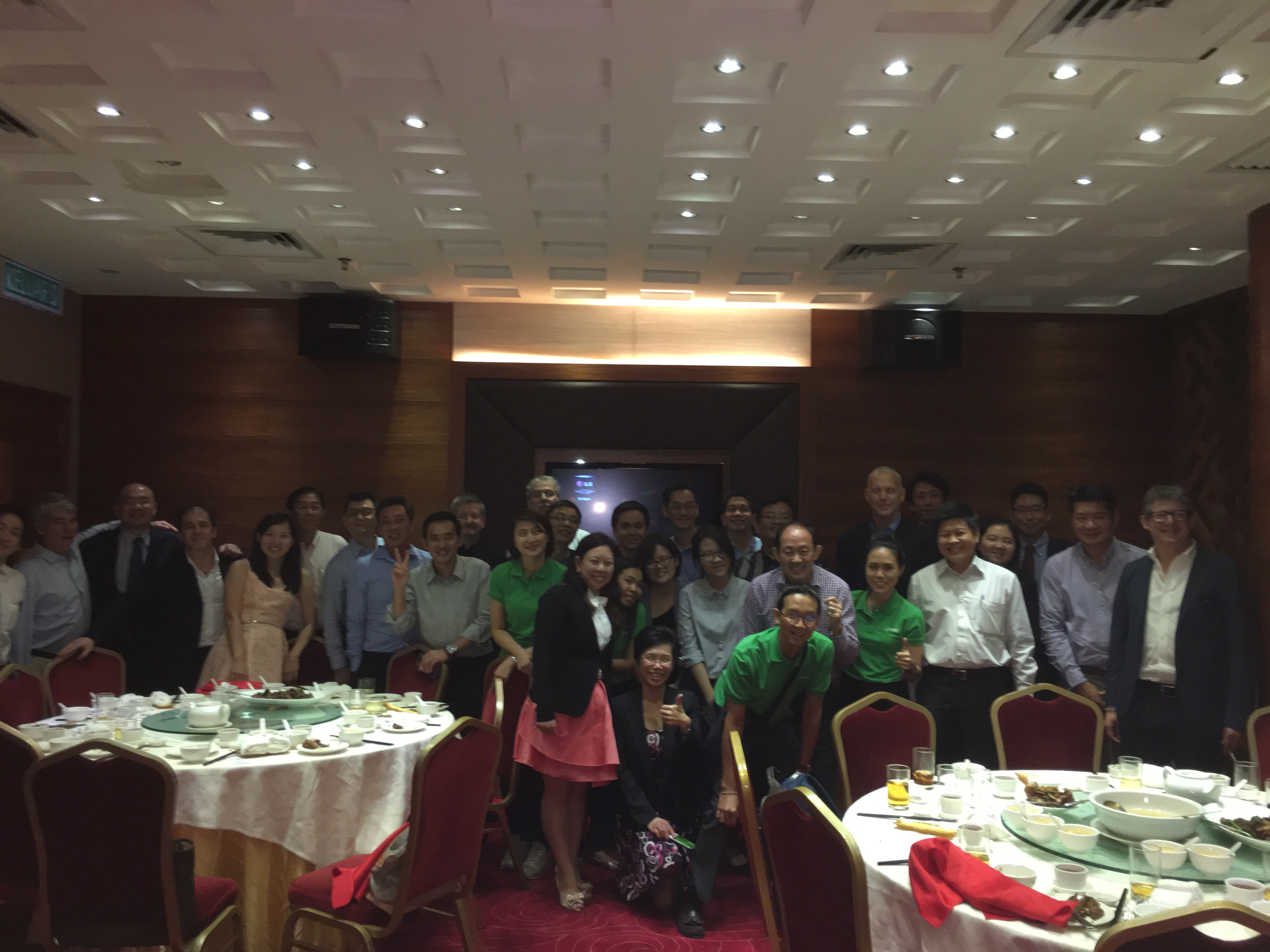 7th - 9th Mach 2016 – Palm Oil Conference 2016 and Congratulatory Awards to Erca Group on their new global joint-venture Erca-Wilmar, and to Global Green Chemicals Public Co Ltd, for their new incorporation in preparation for Public Offering of shares in the Thailand Stock Exchange.