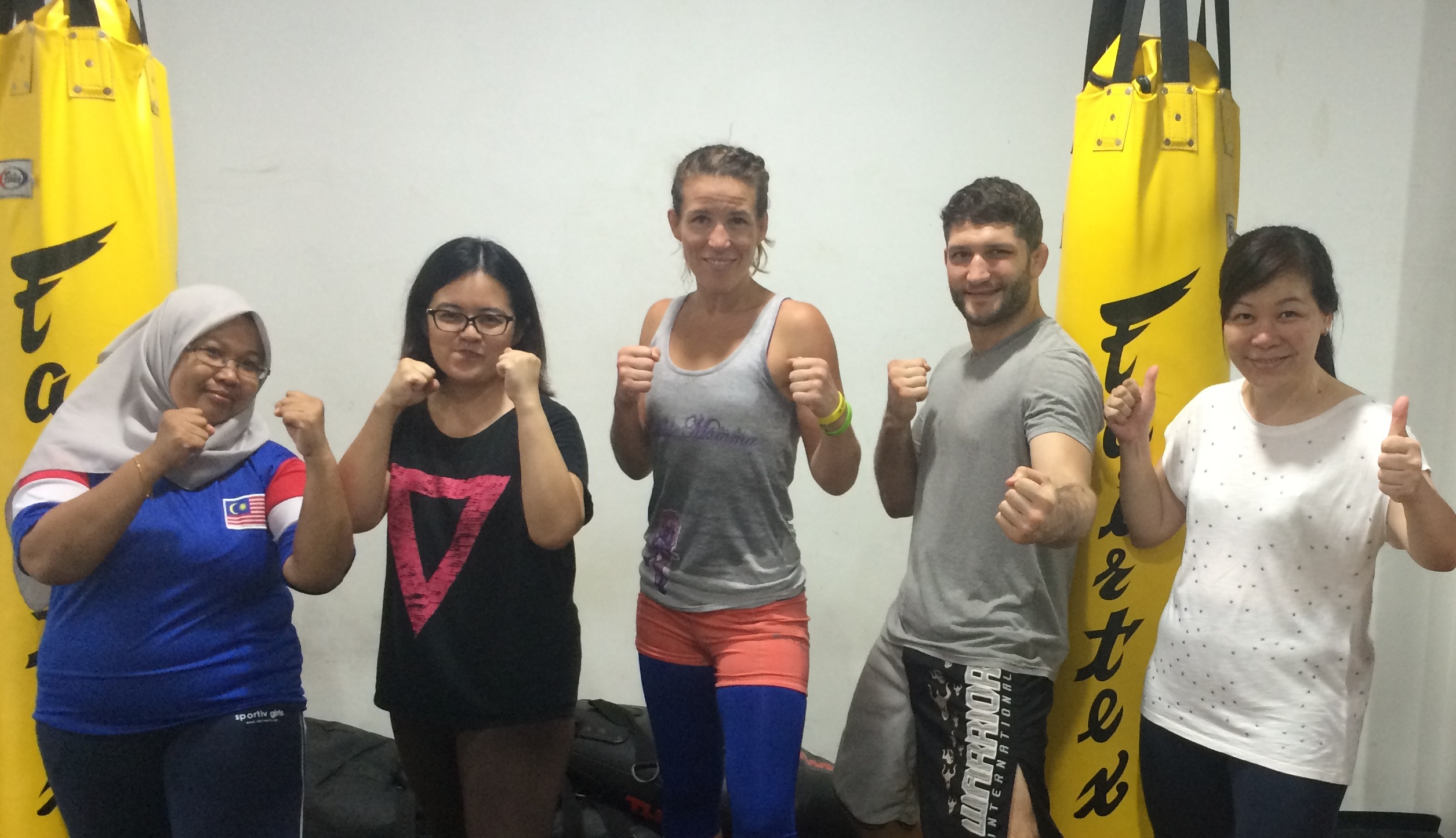 8th Nov 2015 – Women's Self Defence seminar for Chemical Mate's female staff, with US Ultimate Fighting Championship (UFC) contenders, Leslie "The Peacemaker" Smith and David "Hollywood" Hulett.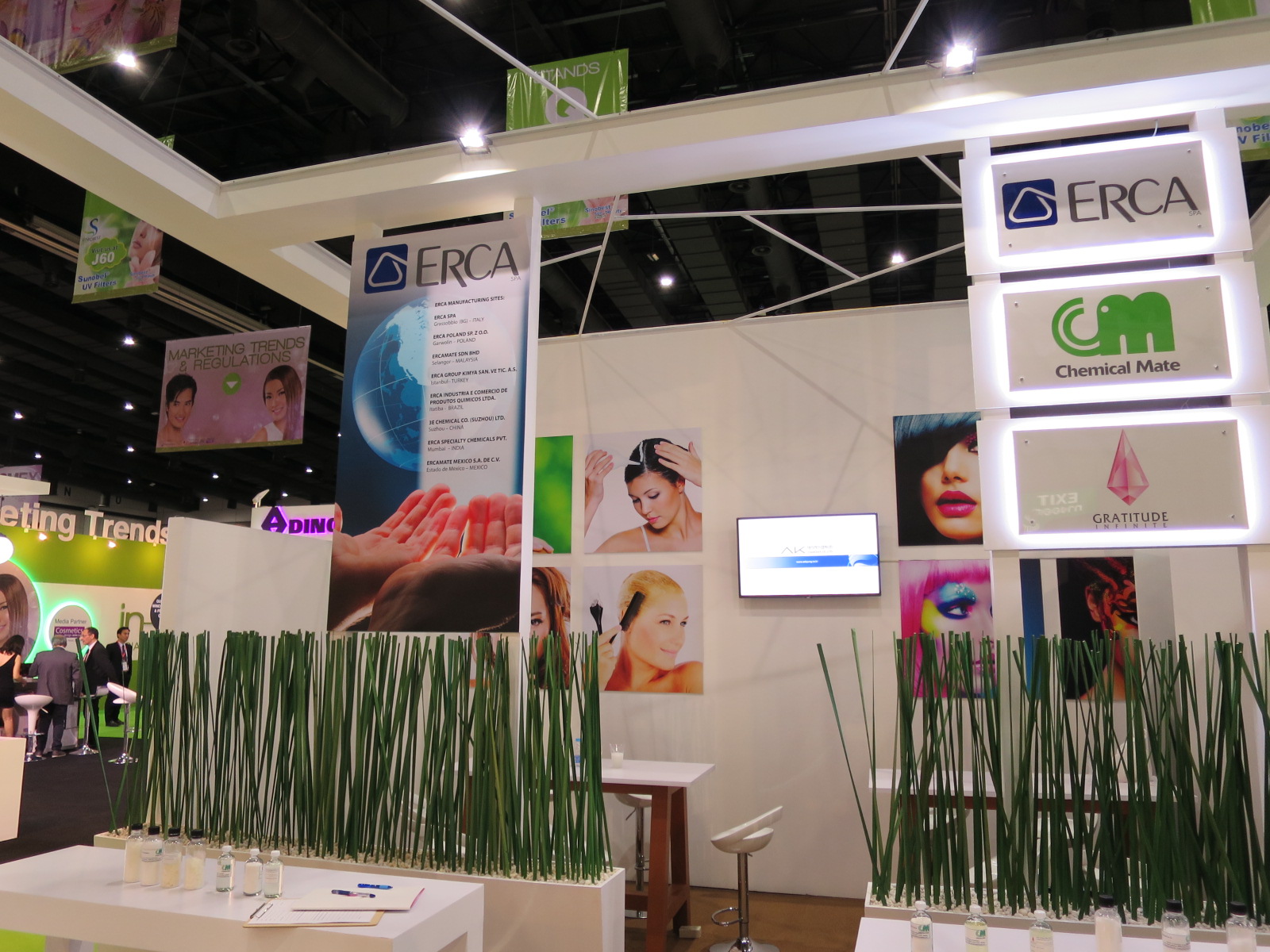 3rd - 5Nov Nov 2015 – Yet another successful exhibition with partner Erca Group, at In-Cosmetics Asia 2015, in BITEC.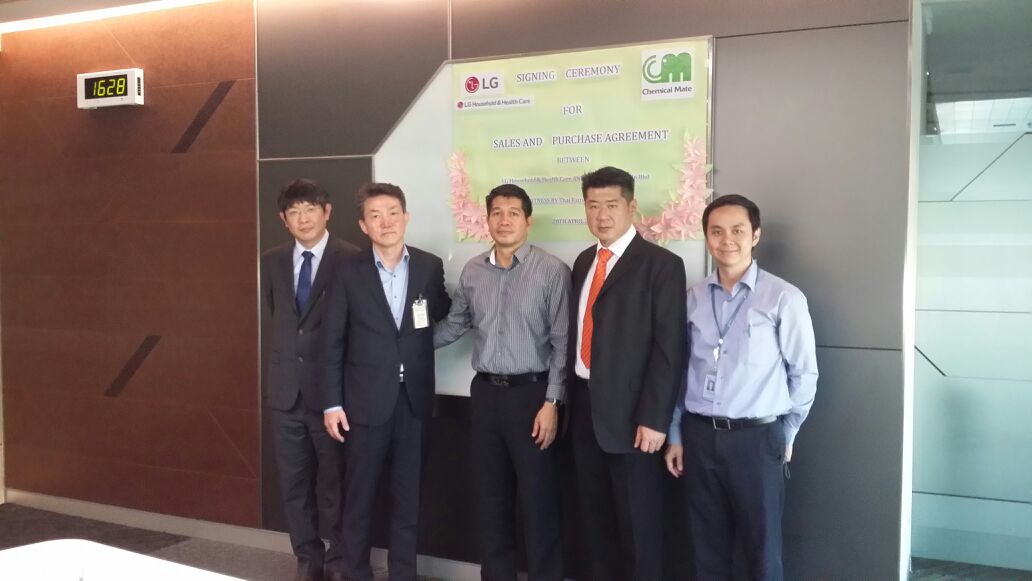 April 2015 – LG-PTTGC-Chemical Mate contract signing meeting, in PTT Global Chemicals head office in Bangkok.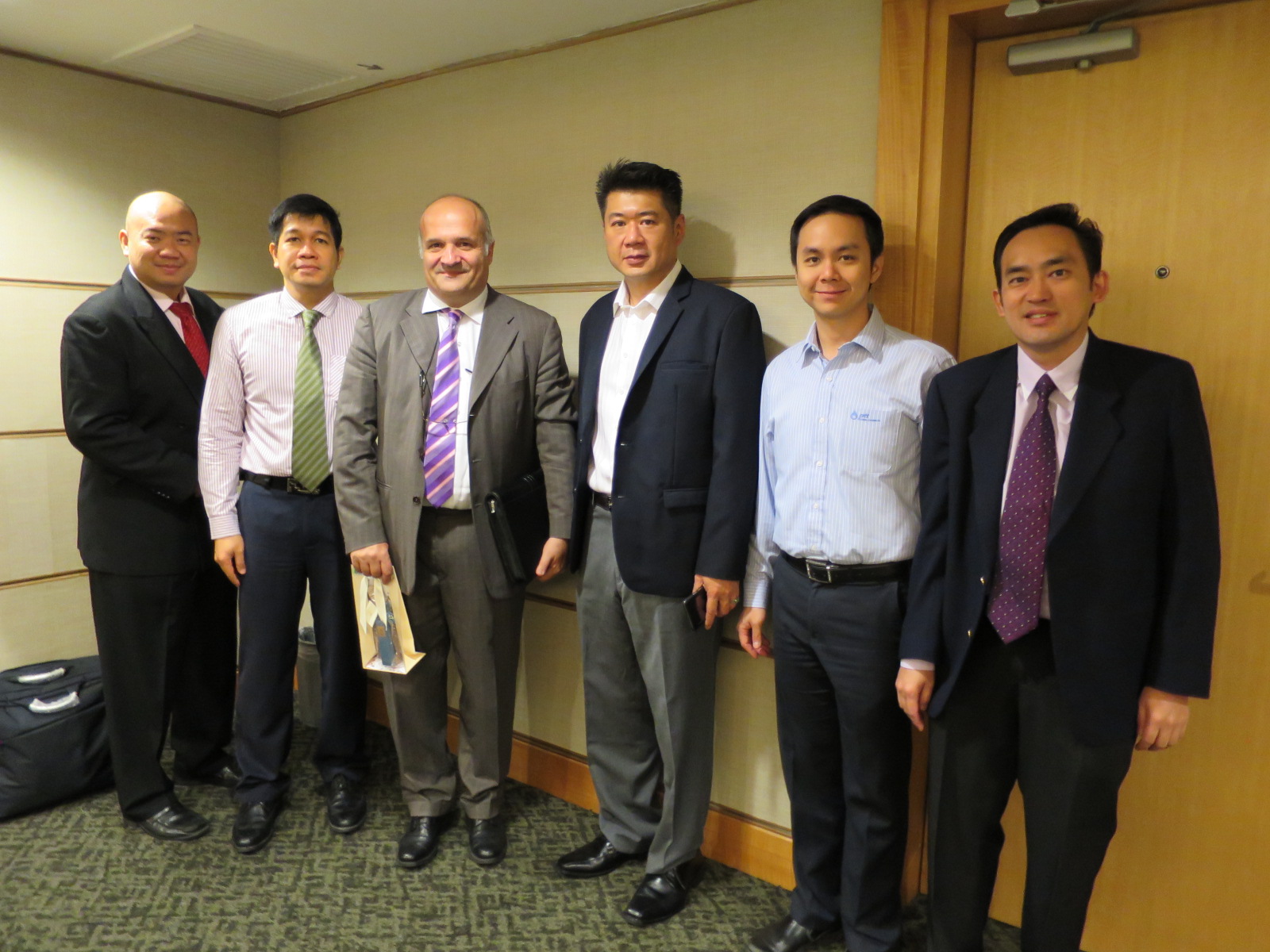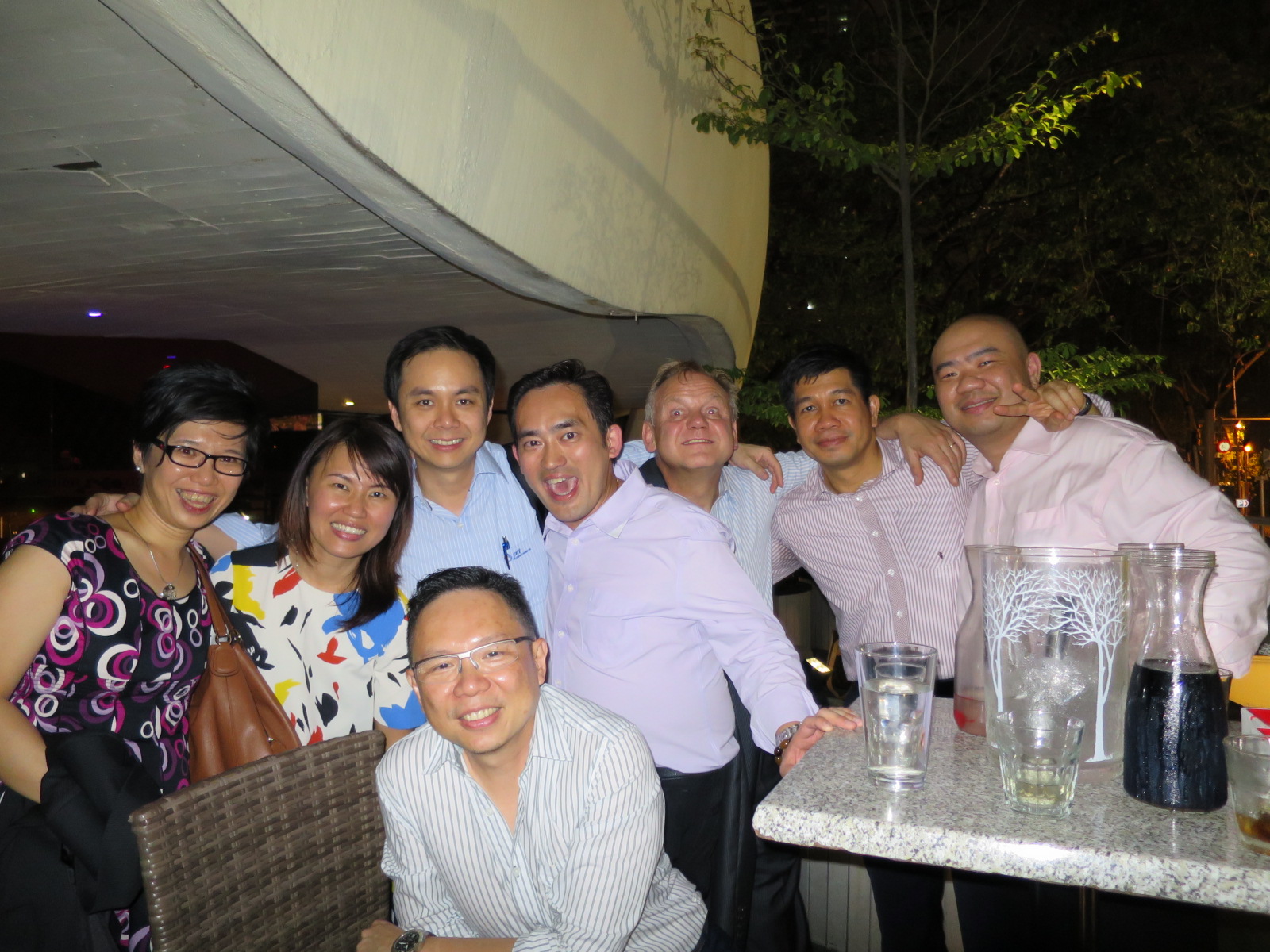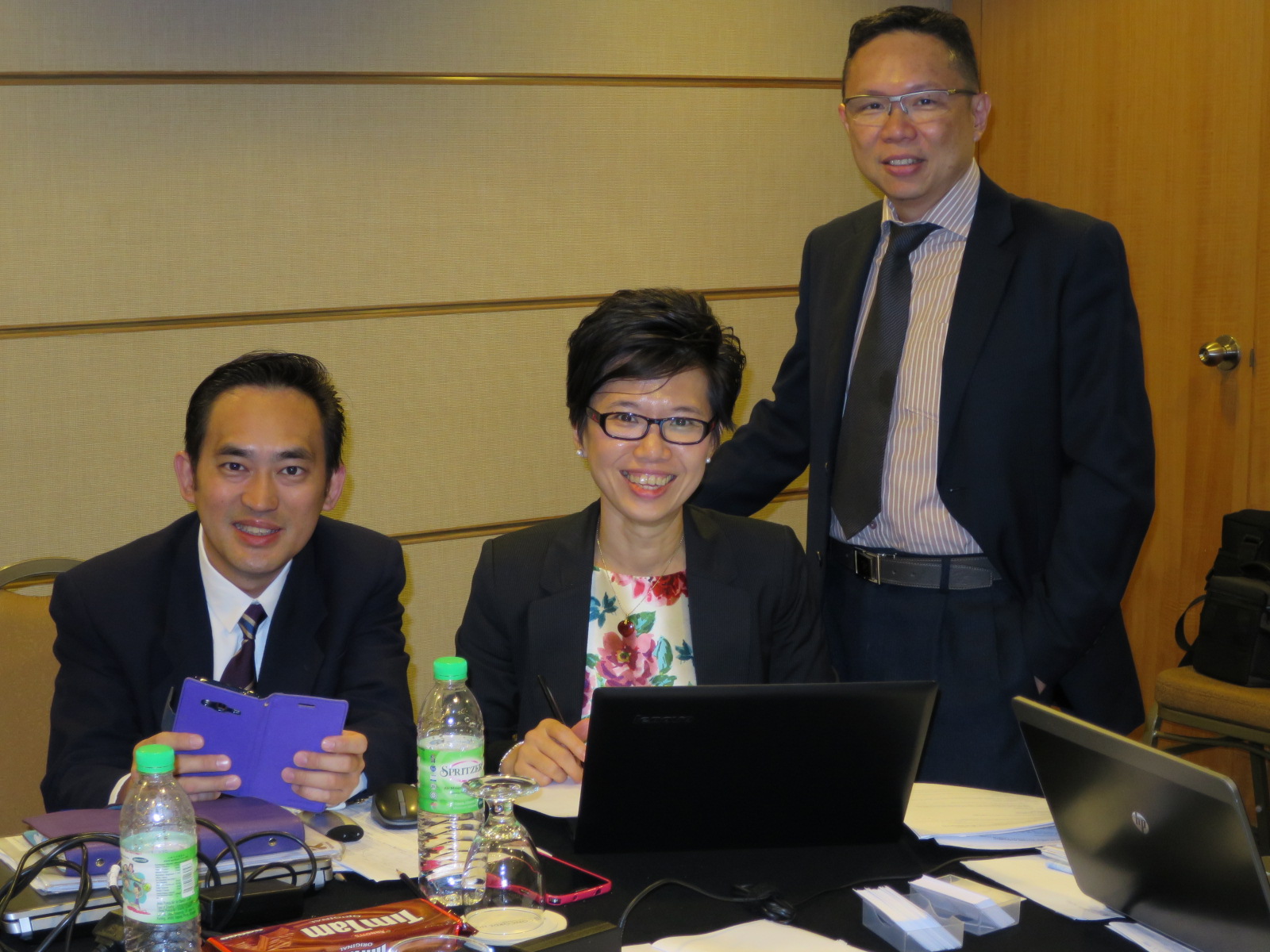 2nd - 4th Mar 2015 – Annual Palm Oil Outlook Conference in KL, and Annual Chemical Mate Customer-Principal Appreciation dinner.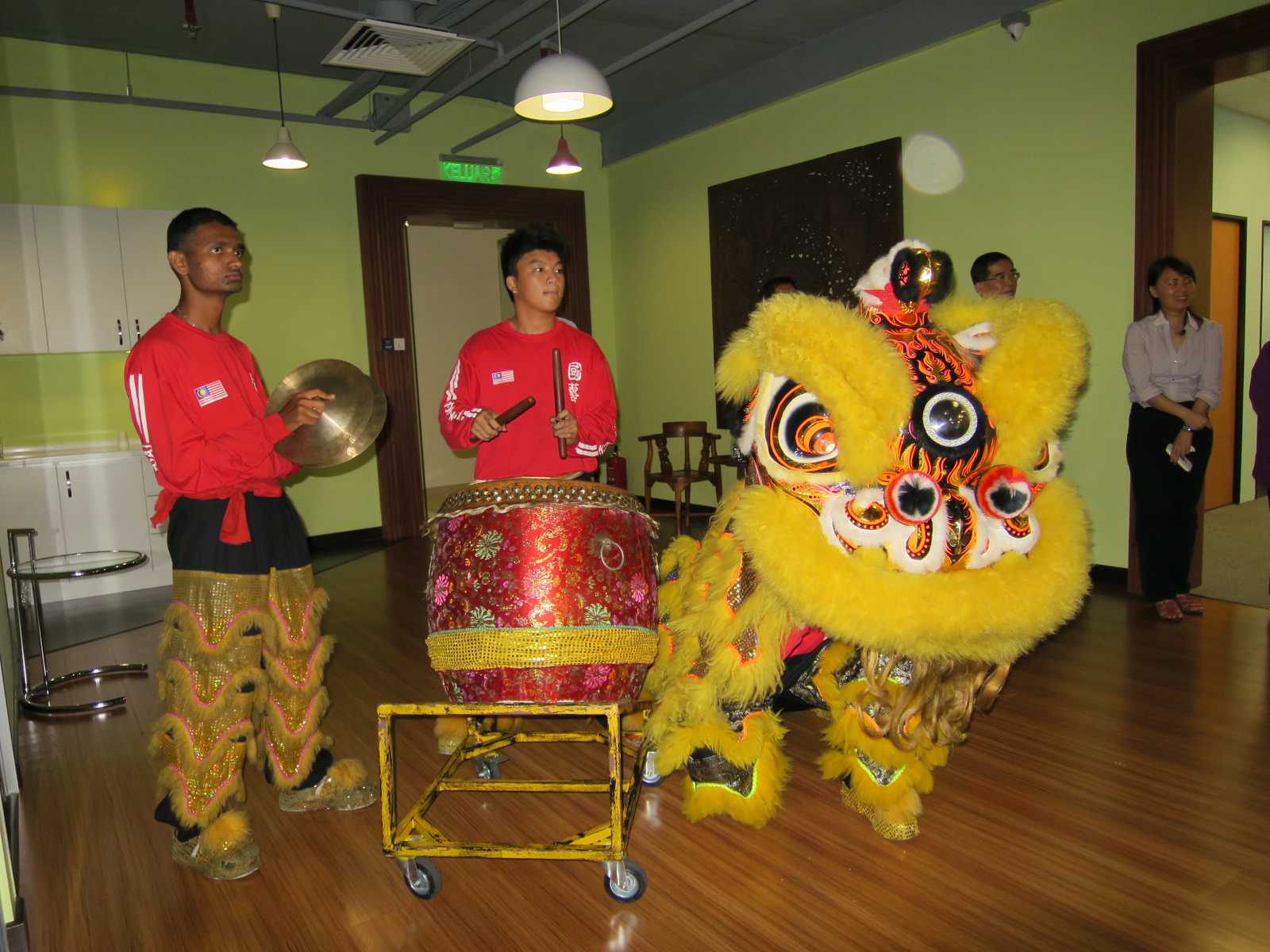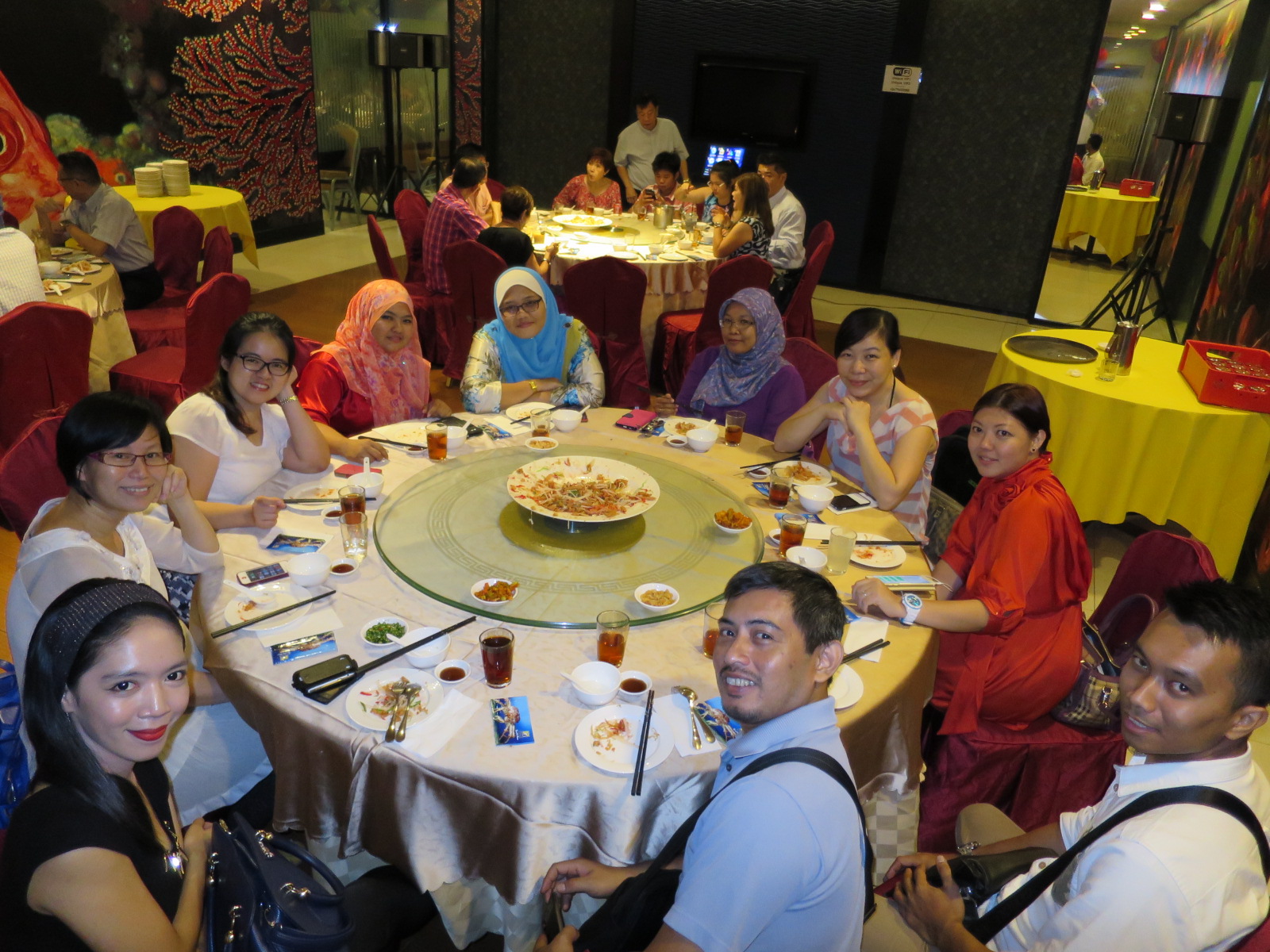 6th Feb 2015 – Chinese New Year Lion Dance to bring in the New Year with good wishes and blessings for the staff and our new office.